5 Tips to Protect Your Training Budget in Tight Times
---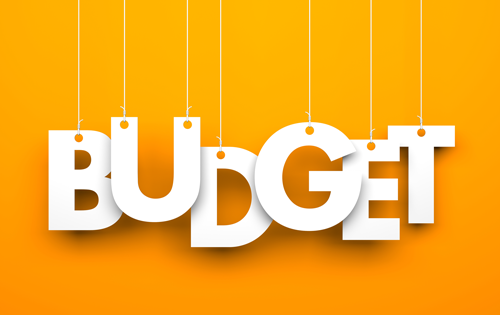 If the training budget is suffering a setback at your organization, here are five tips for refreshing the conversation with management and getting the budget you need:
Tip #1: Zero in on deficiencies and advantages.
To do their jobs well, employees need to be clear, capable, and motivated. If you don't know which of those is lacking, your training will be just costly guess work.
Tip #2: Make sure they are clear.
Employees should be crystal clear on Who, What, How, How Much, and By When. What are they doing right that they need to do more of? What should they be doing better? Differently? And what are they doing too much of?
Tip #3: Make sure they are capable.
Being capable is more than having a particular skill. It includes the self-confidence and job satisfaction that comes from having the right skill.
Tip #4: Make sure they are motivated.
If they are not motivated to perform, performance won't happen. Assess them what motivates them. When they know they are good at something, they are motivated to do it.
Tip #5: Make sure you embed.
When people fall back into old habits, consider one or more of these culprits.
• Did employees get to practice the new technique?
• Was there accreditation at the end of the training?
• Did they get ongoing observation, coaching, and upskilling?
• Was management engaged in the training?