Four Ways to Make 2016 a Progressive Year for Your Company
---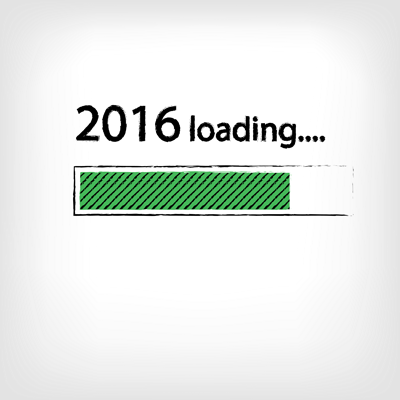 Here are four ways you can make 2016 the best and not just the busiest for your employees and customers:
Say it.
Put into words exactly how this can be the best year, not just the busiest.

Teach employees to say it.
I offer ten categories of easily learnable communication skills that will improve employees' interactions with customers, clients and one another: It's Always Opening Night, Be a Great Listener, The Audible Smile, Dialog – Don't Monolog, Consult – Don't Interrogate, Be Sincere, Display Etiquette, Show Confidence, No Jargon, and No Interrupting.

Give employees the gift of time.
Help them get back their own time that is "stolen" from them by Time Bandits (people who interrupt them, even innocently, external distractions, and their own wandering minds).
Create the vision for "best."
If you're the leader, conceiving the vision and painting it for employees is your job.

While busy is wonderful, make sure to plan now to also make it your BEST year.