Master body language at work
---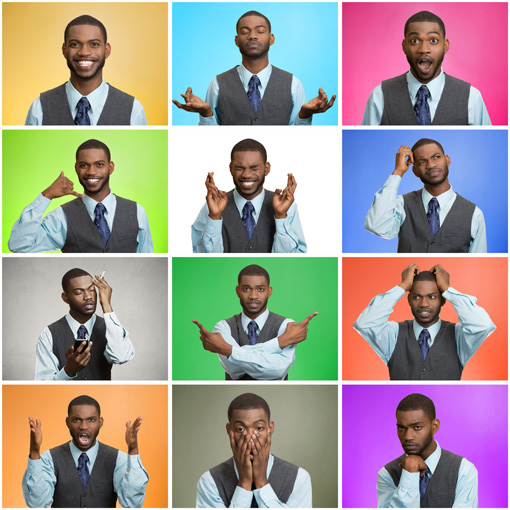 Your body "speaks" even when you might think it's silent.
Eye contact doesn't mean staring down at a client, colleague or worker like a zombie. Eye contact should have flexibility. If your eyes shift away from the other person, you look, well, shifty. Your eyes and your face should move gracefully in relationship to what someone else is saying.
Nothing scares a lecturer more than looking out at his audience and noticing arms folded across their chests. This means, "I don't believe a word that you are saying, and I don't want to be here." Conversely, arms open, down, and/or to your side, means, "I'm listening. I trust you."
And if you find yourself tapping your feet as you're listening, it could be construed as a sign of impatience.
And the number one body language offense? That would be yawning. It openly conveys what polite people conceal—boredom or disdain.