New Job? Time for New Time Management!
---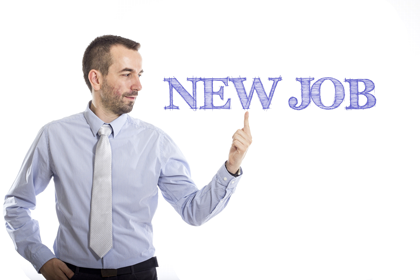 If you are changing jobs, being promoted, or taking on a new project, be sure to think through how your time management must change.
New Supervisor or Manager?
Interruptions can be a huge challenge for a first-time supervisor and manager. Employees will "check in" with you frequently to get your reaction or seek extra face time just to make a good impression. Let them understand how it's preferable for both of you if you work uninterrupted so that you can give their needs your full attention at the right time.
From Team Member to Individual Contributor?
Utilize techniques from the Mental Hygiene Process that give you power over your wandering mind:
• Transcending the environment
• Constructive acceptance
• Visualizing the ideal
• Positive affirmation
From Close Supervision to Distant
You go from having a supervisor looking over your shoulder most of the day to being accountable for your own schedule and motivation. You need to map your own work plan based on some important distinctions:
• Hard vs. Easy
• Important vs. Urgent
• Critical Few vs. Minor Many
Follow these tips and you will be surprised how quickly you succeed in your new position.