Taking Root
How the Failures to Embed Trained Behaviors Wastes Time, Money, and People…and What You Can Do About It
For most companies, changing behavior isn't easy. For desired behaviors to take root, management has to nurture and embed them. In this whitepaper you will:
Learn what is behavioral embedding?
Why behavioral embedding is essential?
How to overcome the challenges.
Read more about the benefits of behavioral embedding and how it can dramatically improve your organizations results.
Download the white paper now.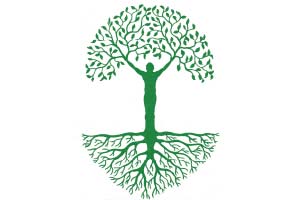 Cohen Brown Management Group, Inc.