April Newsletter Sessions
 April, 22, 2020
 11:30 AM PT, 12:30 PM MT, 1:30 PM CT, 2:30 PM ET
Coaching Your Team to Successful Teleconsulting Calls
A world-standard coaching experience is created using the Coach Skills Loop. During this session we talk about making a commitment to improve the teleconsulting skills of our bankers through observation, observational feedback, and skill building.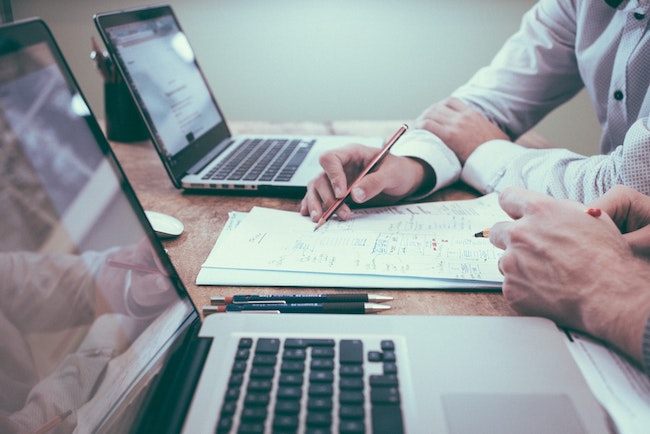 Register
 April, 29, 2020
 11:30 AM PT, 12:30 PM MT, 1:30 PM CT, 2:30 PM ET
Improving Your Teleconsulting
Improve your teleconsulting calls through focused preparation, entry lines that establish credibility and interest, and proper note-taking. These skills will be discussed during this workshop that will enhance your calls. You can bring a current teleconsulting scenario to the call or use the example provided during the call.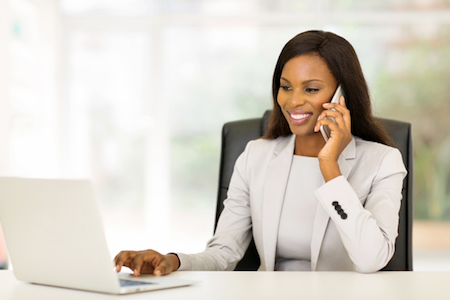 Register