Cohen Brown Management Group
Is the internationally recognized leader in sales-and-service cultural and behavioral change, specializing in consulting and training processes for management, front-line, support/customer service units and call centers.
Training programs include behavioral embedding, sales leadership and sales management, sales, service, structured time and workflow management, motivation, effective communication and performance coaching. Our solutions increase and sustain the key behavioral skills that drive profitable results and enhance the client experience.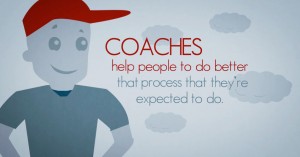 Cohen Brown utilizes a leader-led methodology that promotes management engagement, accountability and motivation. This methodology is delivered virtually providing our clients robust scope and scale in training a large number of personnel in a short period of time. It is cost effective, consistent and provides a critical component for a successful transformational culture change.
Cohen Brown is the transducer from philosophical and theoretical learning into practical application in the real world of business that increases productivity, efficiency and performance results.
Our clients, among the industry's largest and most respected organizations, have benefited from our
Behavioral Embedding  process through increased and sustained results, better bottom-line profits, and employee retention. We have trained over 4,500,000 professionals providing results to hundreds of global Fortune 500 companies.
Recently, Cohen Brown introduced greater flexibility in how we implement our process. This allows us to customize solution packages to your goals and objectives, integrate our tools with your organization's existing training solutions, and consult with you on methods to fully embed the right behaviors.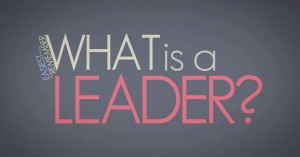 Cohen Brown's courseware and tools have been utilized in more than 50 countries and translated into 15 languages. Our programs have been customized and proven to be effective in a variety of industries.