May 3, 2017
Coaching to Behaviors That Will Improve Results
As we know, coaching is a process that is ongoing; it is something that never stops. Think about any professional sports team. We will discuss a process that allows the manager to coach the team to obtain positive results.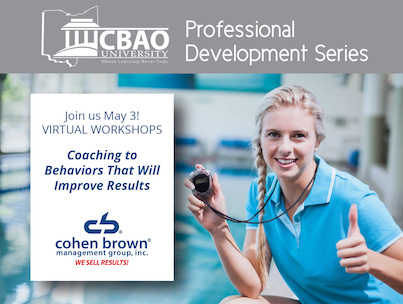 May 17, 2017
Honest Conversations
Providing honest feedback to your team ensures that performance levels do not remain stagnant. Constructive feedback is not only right for the employee but is the right thing to do for your customers. This session will prepare managers to communicate honestly with their teams as they provide continued coaching.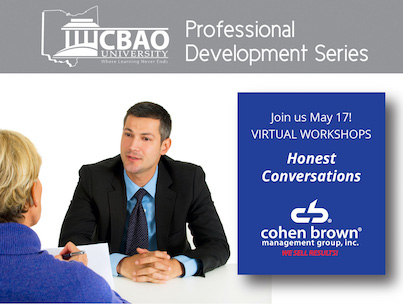 May 31, 2017
A Week in the Life of a Coach
You wake up in the morning and make coffee, get the paper, pour the coffee, read the sports page, and head to the shower. Routines allow us to be consistent and efficient in becoming the best of the best. The same applies to our daily and weekly coaching skills, which we will discuss during this session.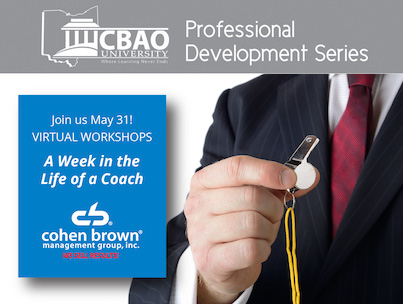 June 07, 2017
A Loan, Anyone?
We will be discussing loans from two perspectives. Using the scenario of a call or visit from a rate shopper, we will first create entry lines that differentiate your organization. Secondly, we will be transitioning to the credit category once a Needs Assessment has been gathered in the Day-to-Day Banking and Deposits/Investments Categories.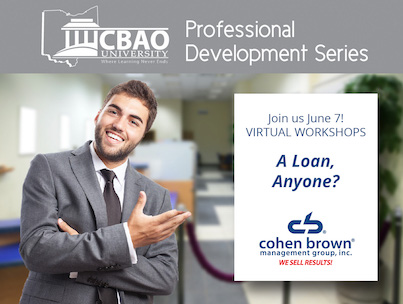 June 14, 2017
Transition Lines to Day-to-Day Banking
Being able to transition from category to category with confidence and in a manner that is logical is an essential skill for conducting a Needs Assessment. This session will focus on clues that will allow you to transition to the Day-to-Day Category from Bank Deposits/Investments and Credit.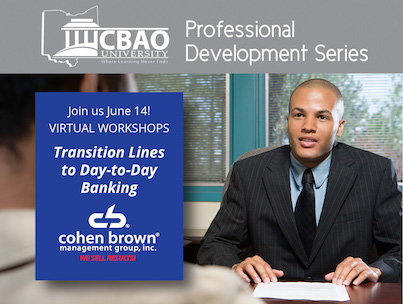 June 21, 2017
Focusing on Retirement
Research shows that the bank with which a customer deposits their retirement investments is where they will deposit the majority of their funds, including checking and other types of savings. This session will focus on investment probing questions and transition lines to other financial categories.