June 6, 2018
Coaching Your Team to Success
The best of the best coaching experience is created using the Coach Skills Loop (Observation, Observational Feedback and Skill Building) once you make the commitment to take control of your day.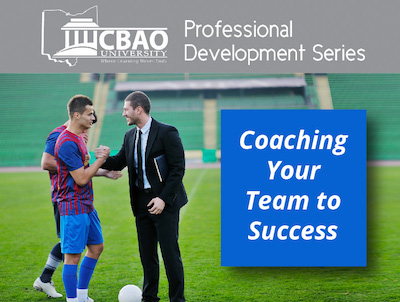 September 19, 2018
Preparing for Teleconsulting During Campaigns
This session will focus on improving your teleconsulting calls through focused preparation, entry lines that establish credibility and interest, probing questions, and anticipated objections. A case study will be utilized as the skills are practiced.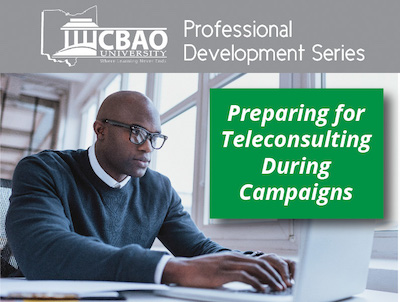 December 5, 2018
It's More Than Bedside Manner
Showing kind, friendly and understanding behavior is a great first step in delivering the best of the best customer interactions. But this session goes beyond as we examine the process that, when used consistently by all tellers in your organization, will give customers a consistent and positively differentiated experience.