June 07, 2017
A Loan, Anyone?
We will be discussing loans from two perspectives. Using the scenario of a call or visit from a rate shopper, we will first create entry lines that differentiate your organization. Secondly, we will be transitioning to the credit category once a Needs Assessment has been gathered in the Day-to-Day Banking and Deposits/Investments Categories.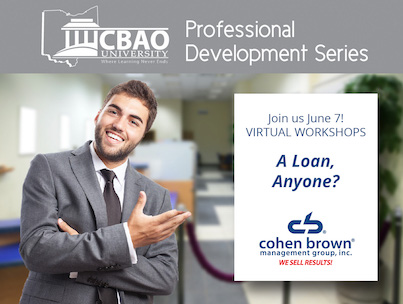 June 14, 2017
Transition Lines to Day-to-Day Banking
Being able to transition from category to category with confidence and in a manner that is logical is an essential skill for conducting a Needs Assessment. This session will focus on clues that will allow you to transition to the Day-to-Day Category from Bank Deposits/Investments and Credit.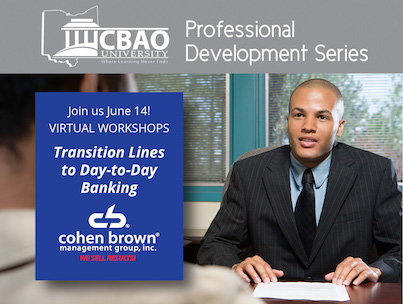 June 21, 2017
Focusing on Retirement
Research shows that the bank with which a customer deposits their retirement investments is where they will deposit the majority of their funds, including checking and other types of savings. This session will focus on investment probing questions and transition lines to other financial categories.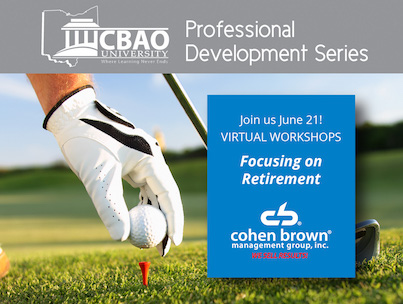 July 12, 2017
Determining Your Market
This session allows you to review past and current success with clients so you can replicate the same success in the future.  Being able to recognize the common attributes and characteristics of your successful interactions with clients will allow you to recreate this success.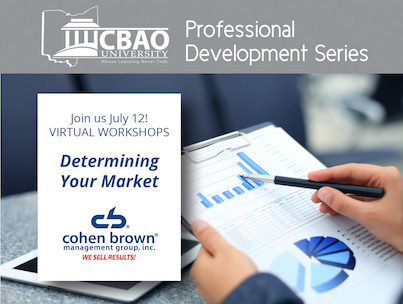 July 19, 2017
Listening – Overcoming Objections: Leading to the Business Close
We will discuss the probing questions that allow you to dig deep into the needs of your business clients and anticipate the objections you might encounter with those questions. The Objections Categorizer provides the proper correlators for bankers to respond effectively.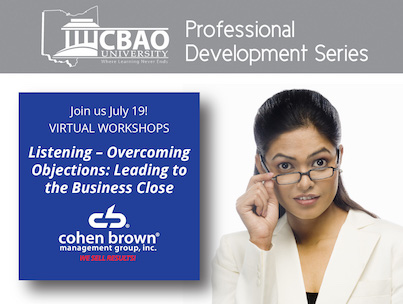 July 26, 2017
Pre-Call Planning for Business
This session will discuss how you can position yourself as a "better than average" Business Banker as well as improve your results by enhancing your probing questions. Are you really doing it? Every day? To the best of your ability such that nobody else could step into your position and do it better?