March 7, 2018
The Royal Road to the Close
Objections are the Royal Road to the Close. An objection means the customer is still engaged in your conversation and really needs clarification. This session will present the Objection Categorizer as a tool to answer the most common objections you face when asking for the business.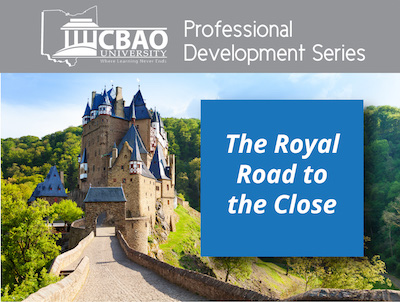 March 14, 2018
Distance Management
This session will provide participants with a clear understanding of how to implement Distance Management for management techniques such as coaching, rounds, briefings/debriefings, skill enhancement, and focused performance meetings.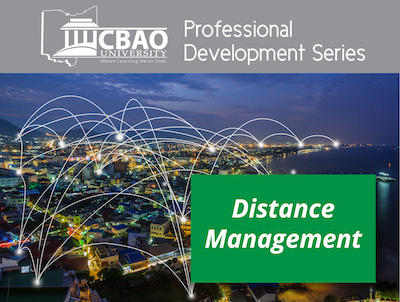 March 28, 2018
In-Person Networking
Networking can cause so much anxiety for some professionals that they avoid this beneficial technique for increasing their contacts and pipeline. This session will provide you with some tips for networking as well as a planning sheet to allow you to make the most of any networking event.