February 1, 2017
Handling the Rate Shopper
Each interaction with a customer is an opportunity to assist that person with a financial need. Handling the Rate Shopper will focus on how to use an inquiry as the first step to reach the current or future fulfillment of a customer's needs.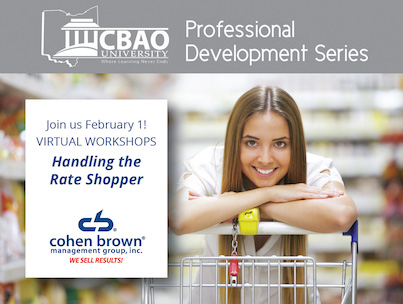 February 8, 2017
In-Person Networking
Networking can cause so much anxiety for some professionals that they avoid this beneficial technique for increasing their contacts and pipeline. This session will provide you with some tips for networking as well as a planning sheet to allow you to make the most of any networking event.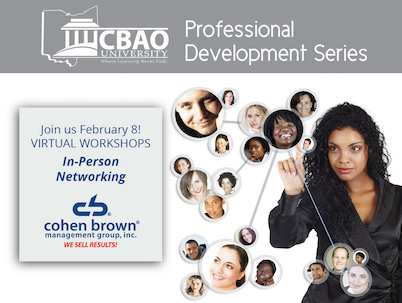 February 28, 2017
Recognizing Life Events
This session will review the eight most common life events, and discuss how we can discover the events, make gracious comments, ask probing questions, create an interest, consultatively close, and follow up with the customer concerning the life event.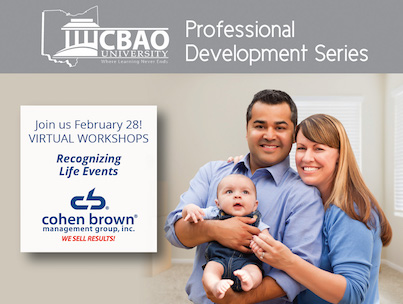 March 8, 2017
Digging Deep Into Probing Questions
Uncovering the known and unknown needs, the current needs, and the future needs of your clients and prospects is the core of a needs assessment. During this session, we will focus on open-ended and closed-ended probing questions and statements that take you to the financial recommendations for your customer or prospect.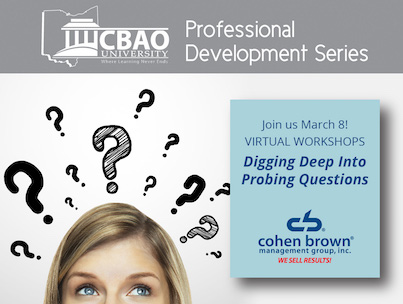 March 15, 2017
It's More Than Bedside Manner
Demonstrating kind, friendly, and understanding behavior is a great first step in delivering the best-of-the-best customer interactions. But this session goes beyond as we examine the process that, when used consistently by all tellers in your organization, will give customers a consistent and positively differentiated experience.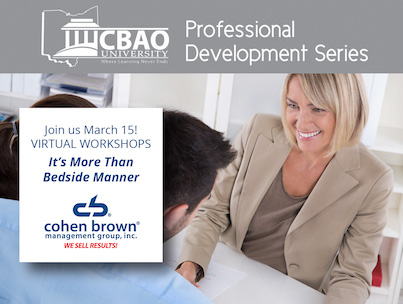 March 22, 2017
Embedding Teller Product Knowledge
"It is never a customer's or prospect's responsibility to ask you, to tell you, or to understand anything about financial services, ever. It is your job to educate them."  This session will provide you with the methods to embed product knowledge within the teller.