November 1, 2017
Digging Deep into Probing Questions
During this session, we will focus on the effectiveness of open-ended and closed-ended probing questions and statements. You will learn the steps to note-taking in three areas of financial need, pairing features of a product with one of the big five financial benefits, and which opportunity events to note for future follow-up.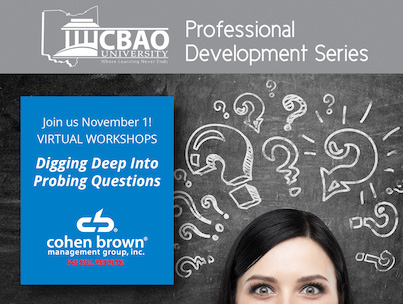 November 8, 2017
Commitment to Follow-Up
The commitment to follow-up is a behavior that must be embedded within each sales-and-service professional. You will learn the best times to pre-position follow-up, creating an Entry Line that establishes likeability and interest within 45 seconds, and the importance of charting during a conversation.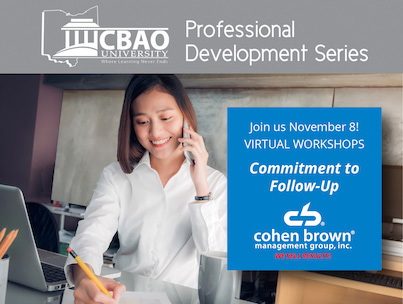 November 15, 2017
Recognizing Life Events
This session will review the eight most common life events. How do you discover the events, make gracious comments, ask probing questions, create an interest, consultatively close, and follow up with the customers concerning the life event?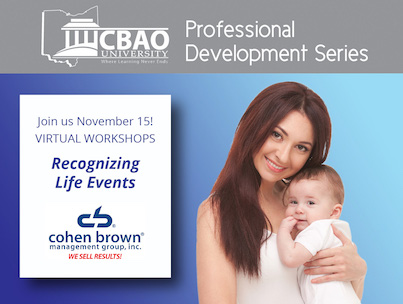 December 6, 2017
The Why Behind the Vision Statement
In this session, participants will create a focused 2018 personal vision statement, along with an action plan to make their vision a reality. We will view a portion of Simon Sinek's Start With Why: How Great Leaders Inspire Everyone to Take Action to understand why the vision is critical to teams.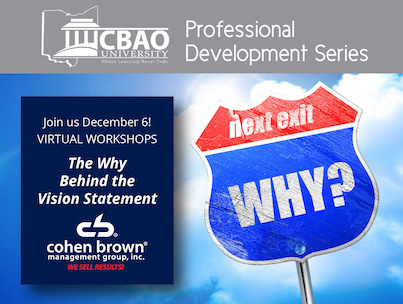 December 13, 2017
It's More Than Bedside Manner
Being kind, friendly, and understanding is a great first step in delivering a World-Standard customer interaction. But this session goes beyond the first step as we examine the process that, when used consistently by all tellers, provides customers with a consistent and positively differentiated experience.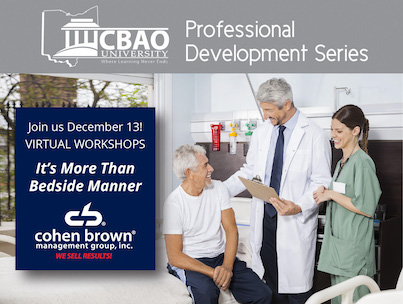 December 20, 2017
Creating a Differentiation Statement That Goes Beyond Price
There is more to a purchasing experience than price. It goes WAY beyond price and includes atmosphere, attitude of the employees, presentation of brochures in a rack, etc. This session will cover the first impressions created by your branches plus those words that make the difference.