April 05, 2017
Positive Presence
You have found yourself in the middle of a merger, a restructure, a systems change within your organization. As a manager, how do you deal with employees? How do you deal with your own feelings? How do you deal with customer objections? What opportunities are involved?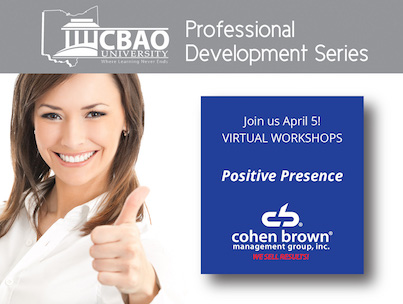 April 12, 2017
No Complaining Zone
Complaining is negative, and negativity causes stress, drains energy, reduces success, and can kill you! Let's talk about how we can create a positive environment that will survive any circumstances.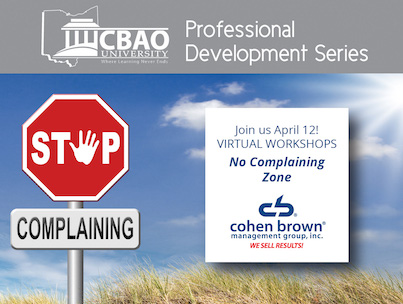 April 26, 2017
A Shout Out for the Team!
Knowing how and when to motivate your team can be a skill that we as leaders sometimes ignore. We let the activities of the day take over, and we take for granted that our team knows we appreciate them. This session will focus on what motivates teams and how to build strength in your team.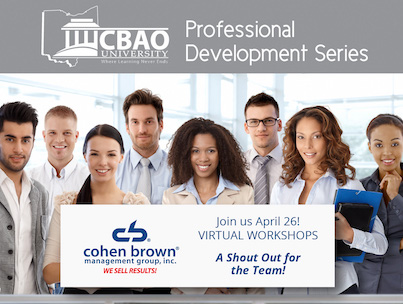 May 3, 2017
Coaching to Behaviors That Will Improve Results
As we know, coaching is a process that is ongoing; it is something that never stops. Think about any professional sports team. We will discuss a process that allows the manager to coach the team to obtain positive results.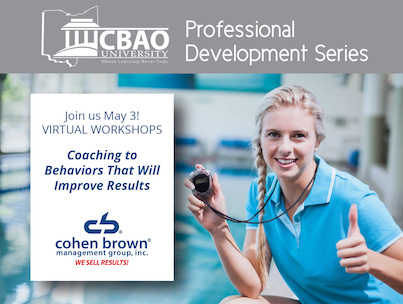 May 17, 2017
Honest Conversations
Providing honest feedback to your team ensures that performance levels do not remain stagnant. Constructive feedback is not only right for the employee but is the right thing to do for your customers. This session will prepare managers to communicate honestly with their teams as they provide continued coaching.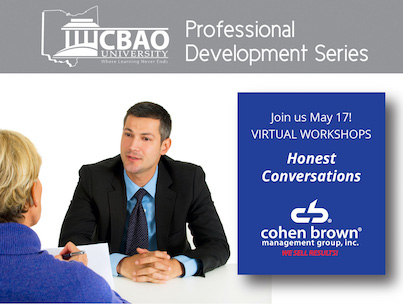 May 31, 2017
A Week in the Life of a Coach
You wake up in the morning and make coffee, get the paper, pour the coffee, read the sports page, and head to the shower. Routines allow us to be consistent and efficient in becoming the best of the best. The same applies to our daily and weekly coaching skills, which we will discuss during this session.