January 10, 2018
Conducting a Hidden Clues Clinic
A Hidden Clues Clinic teaches your team how to identify specific financial clues from customers and the actions to take based on those clues. We will run through the process of the clinic as well as how to script the related Tag-on and the benefit statement during a banker conversation.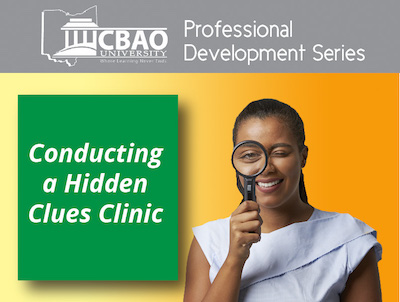 January 17, 2018
Handling the Rate Shopper
Each interaction with a customer is an opportunity to assist that person with a financial need. Handling the Rate Shopper will focus on how to take this inquiry to a current or future fulfillment of a customer's needs.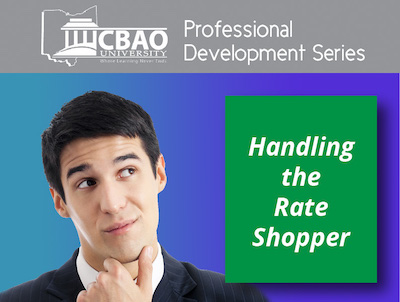 January 24, 2018
Tellers Drive to the Bottom Line
Tellers are being trained to identify prospects who might want to buy products and services. This task requires tellers to learn about the various financial products and services the bank offers, so they refer interested customers or prospects to appropriate specialized personnel. This session will focus on how to create awareness of products and services.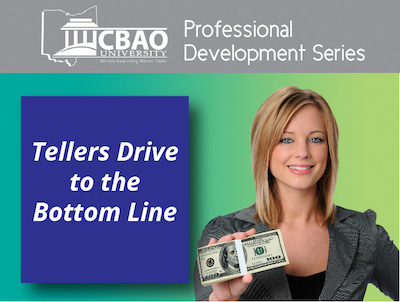 February 7, 2018
Motivation Through Reward and Recognition
In this session we will discuss the benefits of reward and recognition, and participants will be able to share the methods they are currently using for reward and recognition. Participants will also learn how to identify the behaviors that give teams a lift and those that drag everyone down.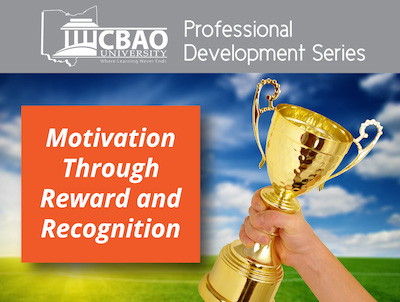 February 14, 2018
Utilizing Power Triads
During this session, a checking account campaign scenario will be presented, and participants will walk through each step of the Power Triad – Big Fives, Scriptwriting, and Objections. In addition, Tag-Ons will be created for the campaign.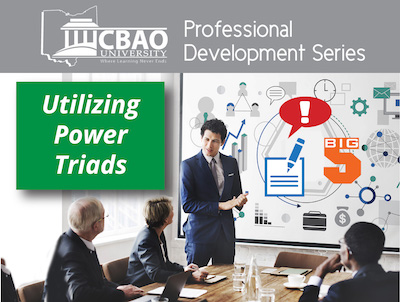 February 28, 2018
Preparing for Teleconsulting During Campaigns
This session will focus on improving your teleconsulting calls through focused preparation, entry lines that establish credibility and interest, probing questions, and anticipated objections. A case study will be utilized as the skills are practiced.