September 06, 2017
It's a Marathon, Not a Sprint
Breaking down your team's goals into bite-sized pieces allows them to digest those goals and create plans for success. This session will discuss how you assist your team with their plans and how you ensure their time is spent on the most valuable actions for success.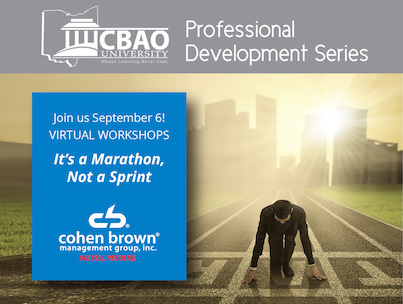 September 13, 2017
Creating and Inspecting Action Plans
A sports coach might refer to the "play," which is the plan to take one or more skills to achieve a specific outcome. We will be looking at creating plans and "inspecting what you expect" within plans to identify actions that will take customer relationships to World-Standard levels.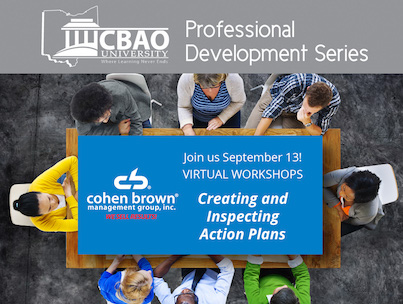 September 27, 2017
Time Management
This session can assist you in leveraging what you do have by ensuring that your time, and your people's time, is spent on the most powerful actions that will immediately impact results and service quality. Learn key tactics to maximize your time and energy and to assist you in getting your priorities completed.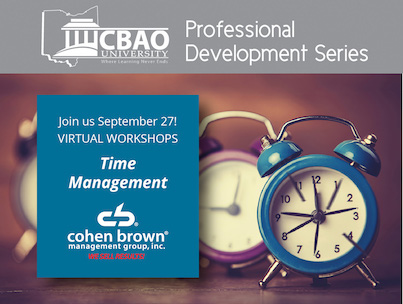 October 4, 2017
Opportunities for Coaching
We can ensure we see continuous improvement if we are reviewing the numbers on a daily, weekly, and monthly basis, and using those statistics to the next level. During this session, we will analyze results and recognize the opportunities for coaching to the proper behaviors.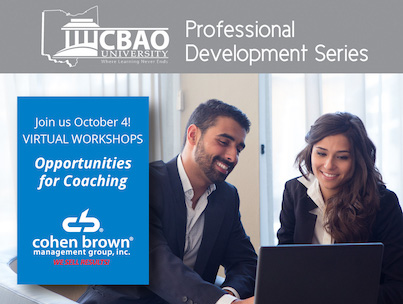 October 18, 2017
Coaching Branch Teams
A coach could spend a full day with an employee and still have multiple, unmet coaching opportunities. This virtual workshop focuses on where to begin, and what you can do in just one hour to positively motivate your employees and impact their results.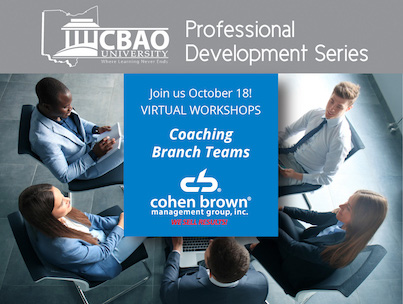 October 25, 2017
Honesty in Coaching
Providing honest feedback to your team ensures that performance levels do not remain stagnant. Constructive feedback is not only right for the employee but is the right thing to do for your customers. This session will prepare managers to communicate honestly with their teams as they provide continued coaching.