March 8, 2017
Digging Deep Into Probing Questions
Uncovering the known and unknown needs, the current needs, and the future needs of your clients and prospects is the core of a needs assessment. During this session, we will focus on open-ended and closed-ended probing questions and statements that take you to the financial recommendations for your customer or prospect.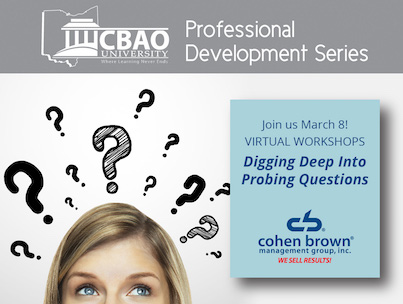 March 15, 2017
It's More Than Bedside Manner
Demonstrating kind, friendly, and understanding behavior is a great first step in delivering the best-of-the-best customer interactions. But this session goes beyond as we examine the process that, when used consistently by all tellers in your organization, will give customers a consistent and positively differentiated experience.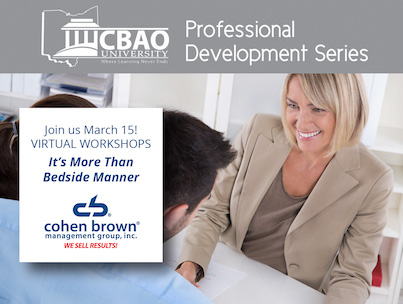 March 22, 2017
Embedding Teller Product Knowledge
"It is never a customer's or prospect's responsibility to ask you, to tell you, or to understand anything about financial services, ever. It is your job to educate them."  This session will provide you with the methods to embed product knowledge within the teller.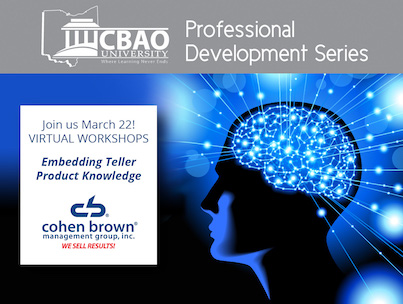 April 05, 2017
Positive Presence
You have found yourself in the middle of a merger, a restructure, a systems change within your organization. As a manager, how do you deal with employees? How do you deal with your own feelings? How do you deal with customer objections? What opportunities are involved?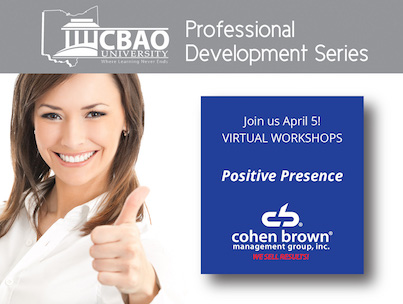 April 12, 2017
No Complaining Zone
Complaining is negative, and negativity causes stress, drains energy, reduces success, and can kill you! Let's talk about how we can create a positive environment that will survive any circumstances.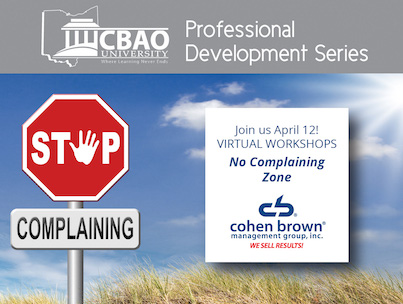 April 26, 2017
A Shout Out for the Team!
Knowing how and when to motivate your team can be a skill that we as leaders sometimes ignore. We let the activities of the day take over, and we take for granted that our team knows we appreciate them. This session will focus on what motivates teams and how to build strength in your team.