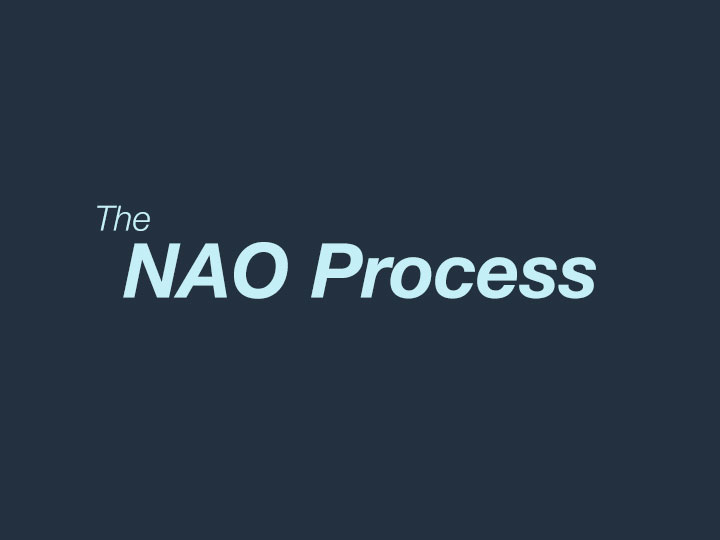 Maximizing Client Needs Met at Brand New Client Account Openings ("NAO Process")
The brand new account opening is one of the best opportunities to wow clients and differentiate the organization with the superior service and help bankers provide to clients to meet their needs. The objective of the NAO Process is to maximize appropriate client needs met at brand new client account openings for the sake of clients, bankers and the organization.
For clients, it will help ensure they have essential financial products and services necessary to appropriately manager and prosper in their financial lives from the beginning of their relationship with the organization. Bankers benefit because they master skills that not only apply to new account openings but also to expanding relationships with existing clients.  This builds banker confidence, job satisfaction and success. The organization benefits through increased client needs met at initial account openings and throughout the entire client base.  This increases revenue and client retention.
The NAO Process leverages our innovative and highly effective ProPractice performance solution to build banker capability, confidence and success in maximizing client needs met at new account openings.  Additionally it includes a Manager Workshop to teach precision-aligned proven best practices for leading, managing and coaching bankers.  Finally,  consulting is included to prepare the organization for implementation and ongoing success.