June 19, 2019
11:30 PT, 12:30 MT, 1:30 CT, 2:30 ET
Daylight Savings Time
Getting the Most from Deposit Campaigns
Leading, managing, and coaching to get the most from deposit campaigns requires some specific actions from bankers and managers. During this session we will focus on the beginning, middle, and end of a campaign.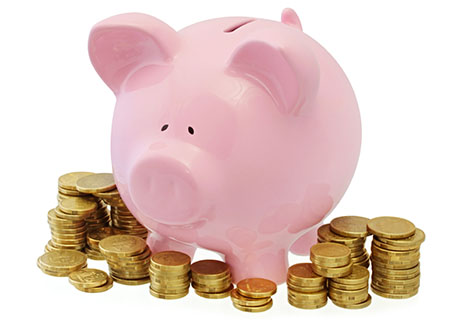 Add to Cart
Getting the Most from Deposit Campaigns
Contact Cindy Griffith at 330-879-5474 or cindy_griffith@cbmg.com for a private time for your team.
Add to Cart