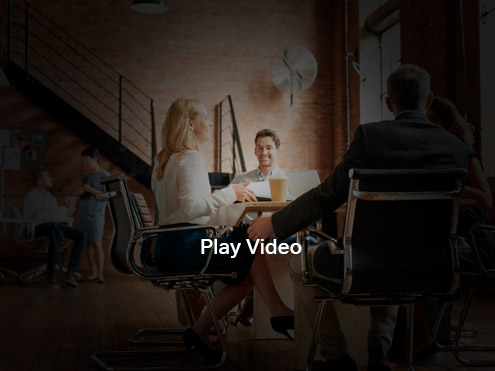 Surviving the Workplace Privacy Crisis
in an Open-Office Floor Plan
July 20, 2016
Working in an open-office floorplan is great for collaboration but it also reduces privacy which leads to reduced work productivity and stress. This webinar will teach you "how to" time management solutions to allow you to be productive in an open-office work environment.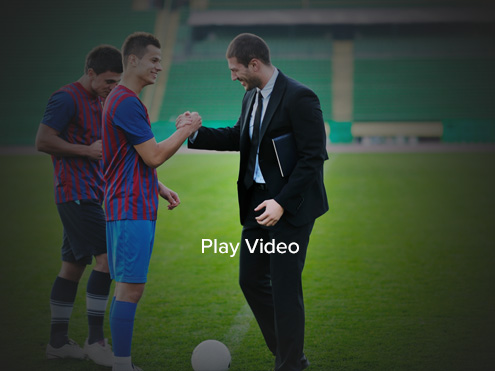 Five Invaluable Lessons from Professional Sports Coaches that Drive Business Results
May 17, 2016
In Cohen Brown's Professional Sports Coaching webinar you will learn:
Why traditional coaching efforts in the business have not achieved desired results.
Five specific things professional sports coaches do that you can immediately apply to coaching your team.
How other business leaders are utilizing the best practices of professional sports coaches to build the skills and engagement of their workforce and drive results.