In 2015, Stop Being Your Worst Time Suck
---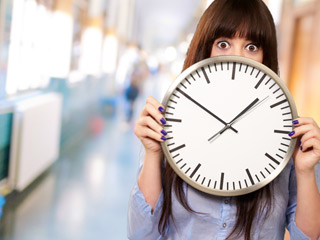 Edward G. Brown says that entrepreneurs are especially vulnerable to interruptions. Since their companies are lean, all managerial problems and tasks pile up on their desks. They also end up creating distractions of their own.
Here are four tips that Mr. Brown recommends to his entrepreneur clients to reclaim their days: Know What is Critical; Build Your Week on The Critical Few; Batch process minor tasks; Separate the Difficult from the Easy and schedule them accordingly.
These tips can help you keep a handle on your time.