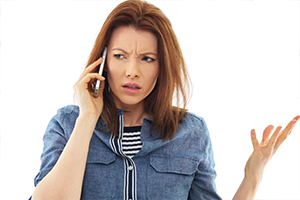 Sixteen years ago, I started working from home.  Let me tell you that it was not easy after 25 years of face-to-face contact.  Sure, I was talking to people on the telephone but it just was not the same.  It took me two years to figure it all out.
A couple of years ago a client asked me to conduct a workshop on employees working from home. I thought I would offer you the tips from this workshop which come from research I conducted when I began to work from home and includes some of my personal experience to back it up.
Many of you are now working at home and some of you have your children at home. This is not a "normal" situation.  Upfront, I will say that you cannot watch children and work in a "normal" situation without lots of adjustment.  Young children need you when they need you so arrange for day programs, day care or someone coming to your home to watch your children.
Set the Rules
There may be perception by family, friends, neighbors, and others that because you are at home…you are available.  Make it known to others you are working, just doing the work from home.  This means you need to make your family (both those living with you and those who do not), and others such as hair stylist, the school, doctors, very clear on this.  I always say, "I have a really busy day for work so I can't do that."
To give you an example, my parents lived next door to me for 10-years of the time I have worked at home.  One day my Dad asked if I was at home because he needed to talk to me about something.  My son told him, "She is at home but she is working.  She may be on the telephone right now."  Clarify that you can't just change appointments on a whim or schedule appointments during the middle of the day.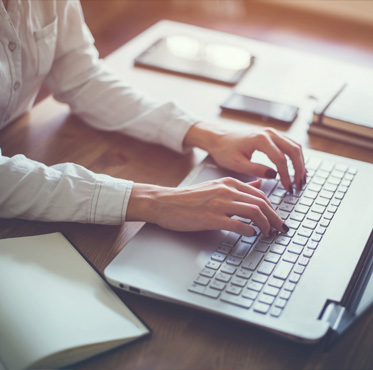 Office Space
Some people think they can set up a space on an old table or on the dining room table.  Your office needs to be a dedicated space where you will be spending many hours of your day.  Make sure it is quiet, has electrical outlets, lighting, and space for a printer with scanner, laptop, filing and writing.  Anything that would have been done at a traditional work office should be replicated as close as possible.
Be Good to Yourself
There can be a tendency to work later, earlier than normal.  Make sure you allow yourself time to eat away from your desk.  Give yourself time each hour to walk away from the desk.
I worked with someone who blocked out her workout time on the calendar.  There can be a tendency to get up at 6:00 as always and begin to work.  It is important to set a routine.  If you get up at 6:00, then block out your walk, your time at the gym, come home shower and you are ready to work by 7:30 or 8:00.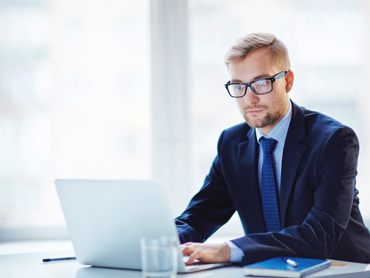 As a Leader
It is important to keep your "work at home" team engaged.  You can use many of leadership techniques at a distance.
Use video conferencing for weekly meetings as well as daily briefs and mid-week and end-of-week debriefs.  Brainstorming, scriptwriting clinic can all be conducted at a distance.
There are books on conducting virtual team building games so check those out.  I purchased The Big Book of Virtual Team Building Games by Mary Scannell, Michel Abrams and Mike Mulvihill.  It has many games that can be used both virtually or in-person.
You may never want to go back to a traditional office once you figure it out!